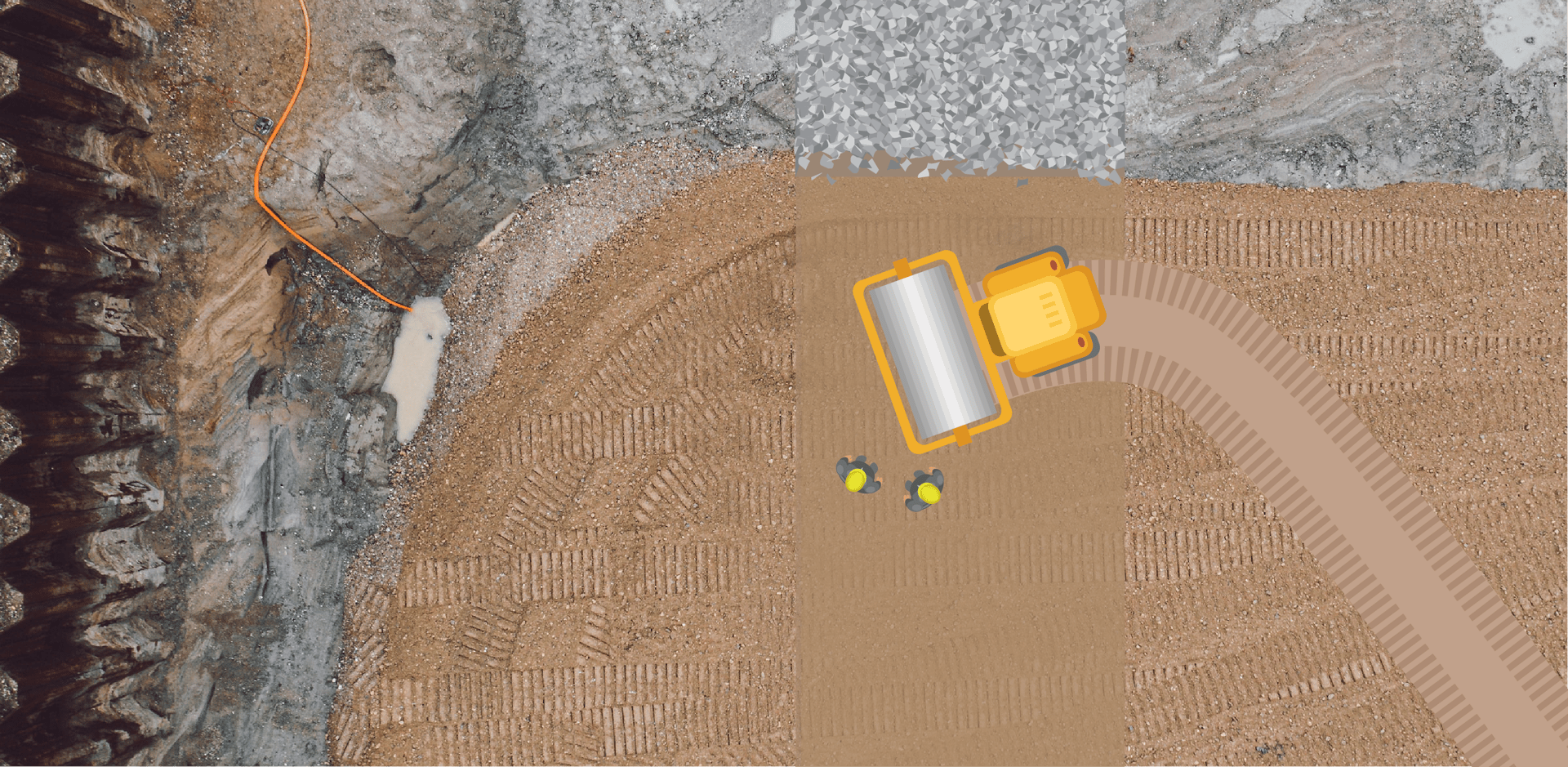 Make a lasting impression with professional design.
With a professional design, our experts will take your EMVI / BPKV plans to a higher level.
Where content and design come together.
Crafting a comprehensive (EMVI/BPKV) plan goes beyond mere neatness; both content and design must harmonize. A well-structured layout, coupled with clear illustrations, ensures a document that is not only aesthetically pleasing but also communicates effectively.
Tender projects possess a unique nature: the contracting authority may present challenges, the content often leans towards technical complexity, guidelines can undergo changes, and deadlines may be subject to shifts. It's an inherently human effort, requiring an approach attuned to these variables. We collaborate based on this understanding, ensuring flexibility, continuity, and quality throughout the process.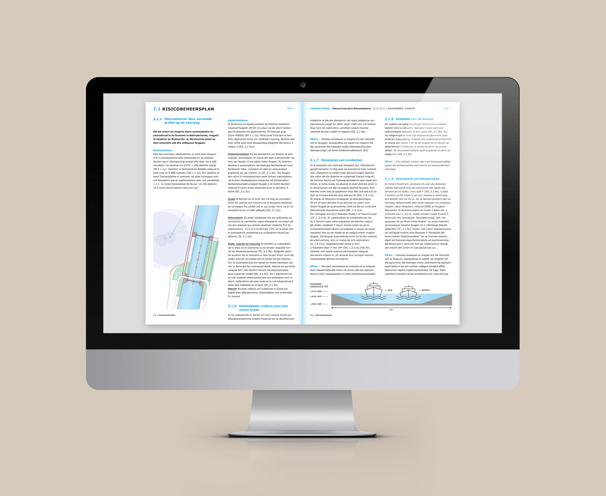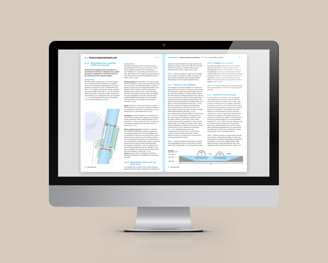 We offer flexibility and frequently adapt schedules according to the available input. Whether working remotely or on-site, we tailor our approach to your preferences. Additionally, our team of designers is equipped to assist with urgent projects, ensuring prompt and efficient support.
A well-defined layout, coupled with clear illustrations, guarantees a document that is not only easy on the eyes but also effectively communicates, thereby increasing the likelihood of success. While adhering to existing guidelines is a priority in our designs, we are also flexible enough to integrate your corporate identity if that aligns with your preferences.
"The only sport where winning is more important than participating."
Design
& layout
Within the tender document we create pages based on image and text elements. It is essential that the design and composition are carefully considered to achieve a compelling and professional layout.
Illustrations
& visuals
Through well-thought-out diagrams and carefully crafted illustrations and drawings, we bring factual information to life, making it accessible and clear. This way we translate every aspect of a process, planning, phasing or analysis into a visual representation.
Template
design
Using a template not only simplifies the creation, but also the design of new documents, while at the same time remaining consistent with an established corporate identity. It acts as a structured framework that provides direction and has the potential to save both time and costs. Whether it concerns Word, InDesign or PowerPoint, we specialize in developing tailor-made templates that perfectly match the needs of your organization.
Identity creation
An immediately recognizable appearance for a company or organization is essential. The careful application of a uniform and consistent corporate identity in all communications plays a crucial role in this. Elements such as a well-thought-out logo, a consistent color scheme and an appropriate font form the core of the visual identity, which in turn reflects the company's core values. We also offer tailor-made options for consortiums to develop a suitable and professional corporate identity.
Powerpoint presentations
Do you want a professional and expert appearance during your presentation? Then an effective presentation is essential. A powerful story, supported by convincing images and clear communication, is the core of a successful presentation. We strive for the perfect balance between visual elements and text. We even go a step further by adding animations, making the presentation dynamic and surprising. This way we keep your audience interested and you are guaranteed to make an impression.
"A good design ensures that your EMVI plan stands out."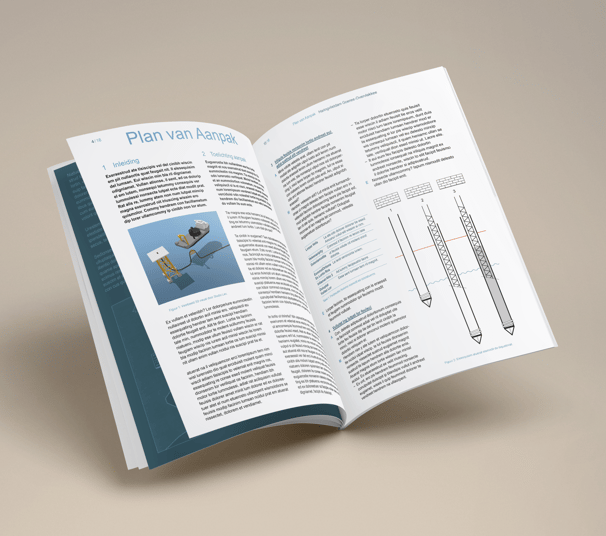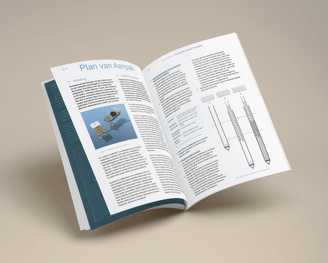 We work successfully with these companies:
We are the

Nederlandse Maatschap voor Tenderontwerp (NMTO)

. Together we have more than 15 years of experience in designing tenders.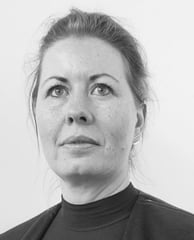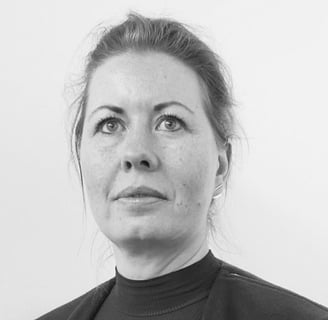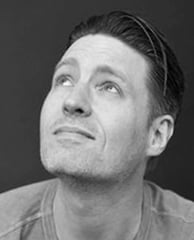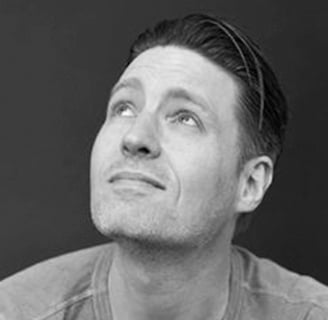 Amanda Butterworth

+31 6 50 25 16 25
amanda@tenderontwerp.nl
Arjan van Amsterdam

+31 6 28 03 14 67
arjan@tenderontwerp.nl
Eline Pellis

+31 6 51 93 51 90
eline@tenderontwerp.nl